Pumpkin spice lattes are back on coffee shop menus, which must mean fall is approaching and summer is coming to a close…despite the heat wave! As you and your church settle back into your regular weekly rhythms, we want to highlight some of the major updates we made in the summer months so you can incorporate them into your routine this season!
Watch the video to learn how to use each new update and then click on the links below if you want to dive a little deeper.
Lower Processing Fees
Online processing fees for Giving and Registrations are now 2.15% + $0.30 for US customers.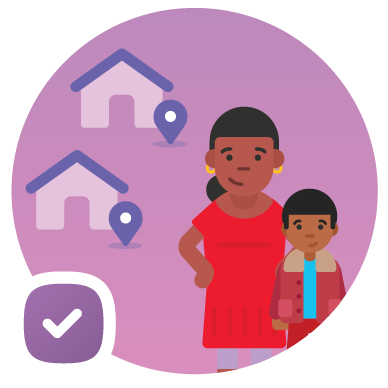 Simpler Songs Page
Use new filters to add and find songs and stay organized with bulk editing.
Planning Center University
Learn how to maximize your Planning Center account with our new training video tutorials on each application.
If you want to learn about the updates coming this fall as they happen, keep an eye on Twitter, Facebook and Instagram.
Have ideas or questions? We would love to hear from you.
We hope you have a happy fall ahead!
The Planning Center Team